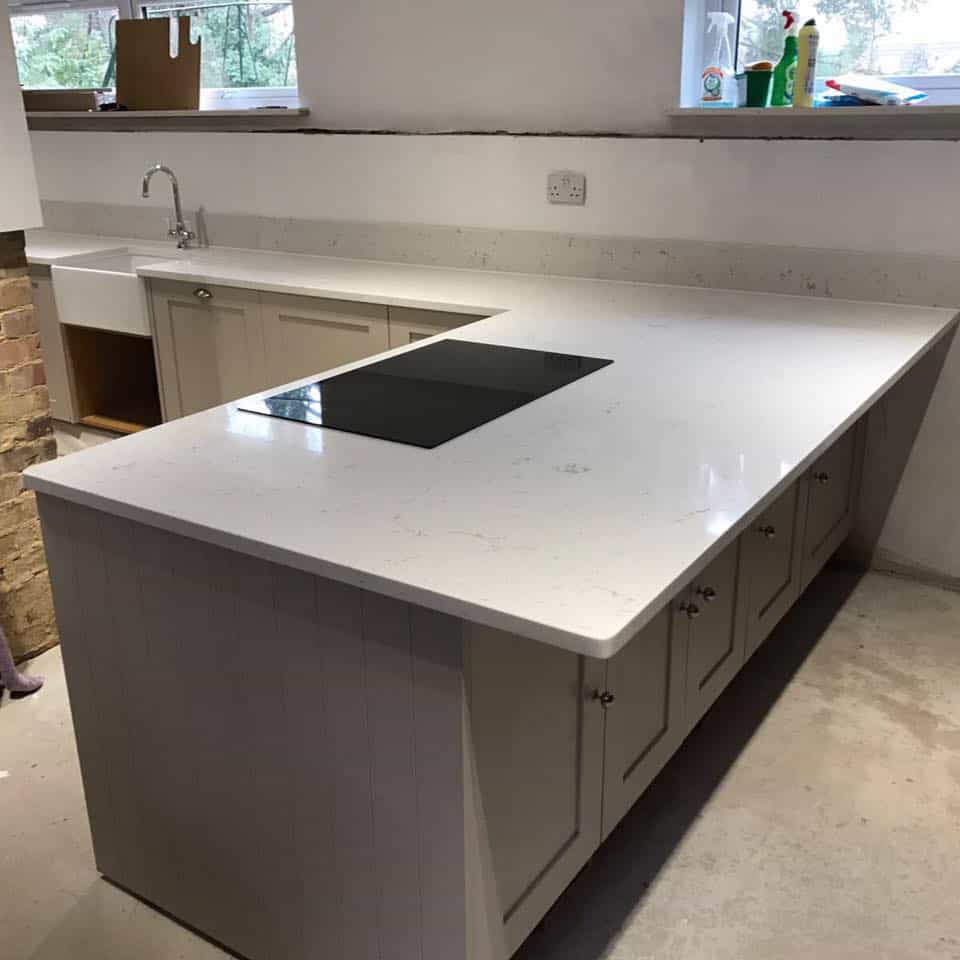 Installing granite worktops Westerham can be a great way to add visual appeal and style to any kitchen. It requires careful attention to detail and considerable time spent ensuring accuracy and precision throughout the entire process. Utilising natural stones such as granite or marble gives kitchens an elegant and timeless aesthetic that is sure to impress visitors.
From measuring and template making to cutting, jointing, polishing and fitting – it's important that the installation of a granite worktop is done correctly in order for it to last for years to come. That's where Granite Revolutions Ltd comes in! We use only the finest quality materials, with our wide range of colours, patterns and textures allowing us to offer something suitable for any kitchen design or colour scheme. From classic whites to deep blacks and warm browns, we will help you choose the perfect option for your home or business premises.
If you want to make your kitchen a show-stopper, look no further than bespoke, hand-crafted granite worktops. Granite is one of the most durable and luxurious materials available, giving any kitchen an elegant edge. Hand-crafted granite surfaces add a unique touch that is sure to be remembered.
Thanks to their non-porous surface and low maintenance requirements, you can enjoy your granite worktop worry-free for years to come. With its incomparable strength and defining beauty, it's no wonder why bespoke granite surfaces are soon becoming the go-to choice for modern homes. Our team always take great care when handling materials, to ensure that your granite worktop is installed perfectly with minimal disruption.
To find out more about our granite worktop installation Westerham, please get in touch with one of our team today. We are on hand to answer any questions and are more than happy to provide professional advice where fit.